JESSE VERMEEREN ART GALLERY
All my life I made things and never got bored by it. When I use my own hands it's more addictive then anything else.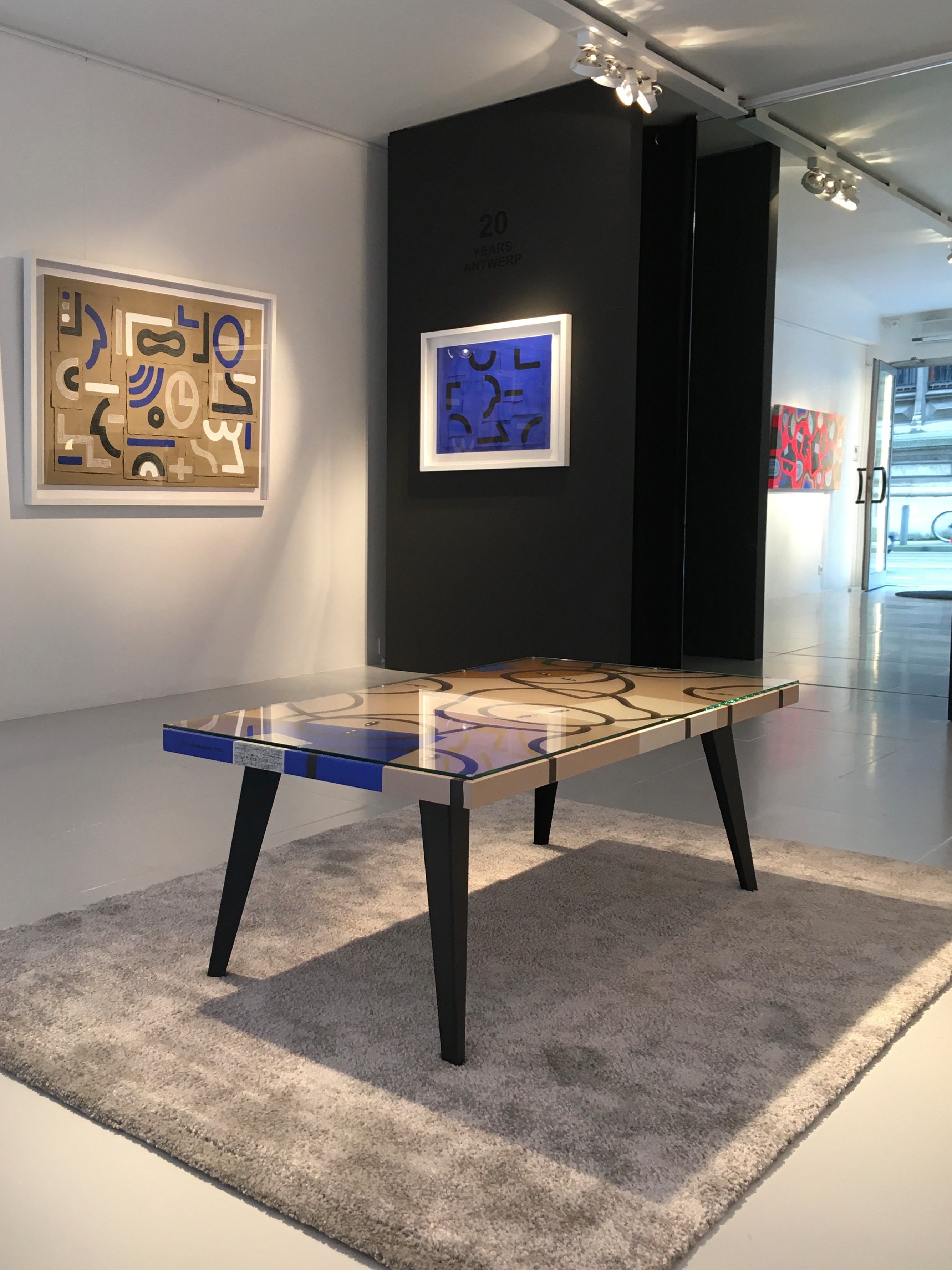 It's easy to do great things when you believe in what you do. That's why I work with my creativity for people like you. Every day again.